Aramco SACS 002 Cybersecurity Auditing & Support Services
Aramco SACS-002 Compliance
ICYBEE Business Solutions is pleased to announce the availability of its consulting cybersecurity compliance certification services. These services will assist present and future direct suppliers as well as third parties in accurately meeting the criteria of the Aramco SACS-002 Third Party Cybersecurity Standard.
In accordance with the Cybersecurity standards, we offer Aramco's cybersecurity compliance certificate. We work with our clients to help them go through the SACS-002 audit process so that they are ready for certification. Because there are more stories of security concerns and data breaches, customers want to know that they can trust a corporation with their personal information. A third-party audit demonstrates your company's commitment to protecting consumer data and its resources.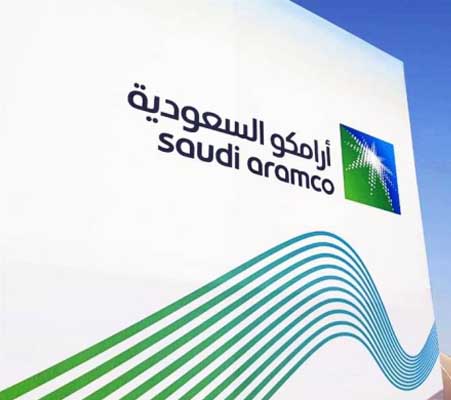 The CCC implementation will be done in 6 phases
Technical Evidence Collection
CCC Workpaper & Submission
Assistance until the certificate is received
Start a Project
Cybersecurity Services
Control risk while increasing innovation and security at the same rate for your business. With the broadest selection of consulting services and international managed security services in the sector, IcyBee security Services offers market-leading services. We've been recruited by major prestigious corporations to conduct security audits and develop security policies, which include essential tactics like zero trust. Icybee Security Services is a trusted advisor that can assist you in putting security first and identifying and quantifying your risks, increasing the resources available to your team, identifying and addressing threats, bringing your organization together, and increasing turnover.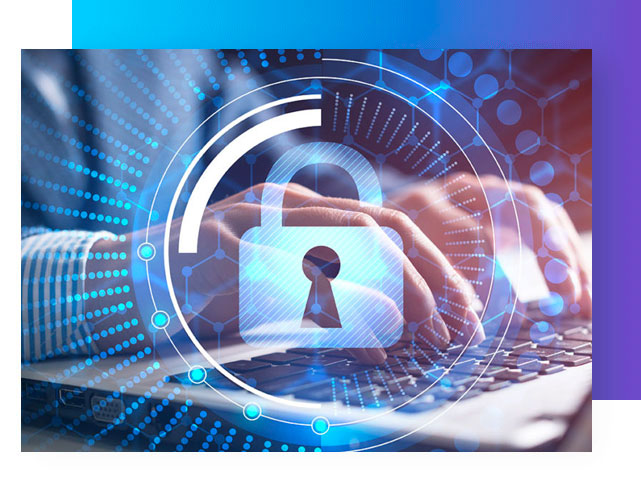 Identify, minimize, and manage your security risk. Our experts and tested frameworks provide in-depth understanding of business and regulatory requirements.
Security Expert Labs
Security Strategy, Risk
Compliance Service


Manage and safeguard your enterprise, data, people, and assets. Deliver agreement as you integrate policies, insights, and controls throughout your whole organization.
Application Security Services
Data Security Services
Identity and Access Management Service
Infrastructure and Endpoint Services


Identify and respond to threats in a timely and confident manner. Continuous insight provided by AI helps to identify important dangers more quickly and respond to them more effectively.
Incident Response and Intelligence Services
Offensive Security Services
Security Intelligence Operations and Consulting Services
Threat Management Services
Managed Detection and Response


With the shift of workloads from on-premises to the cloud, security concerns alter. Utilize cloud security services to automate, consolidate, and simplify.
Cloud Security Services